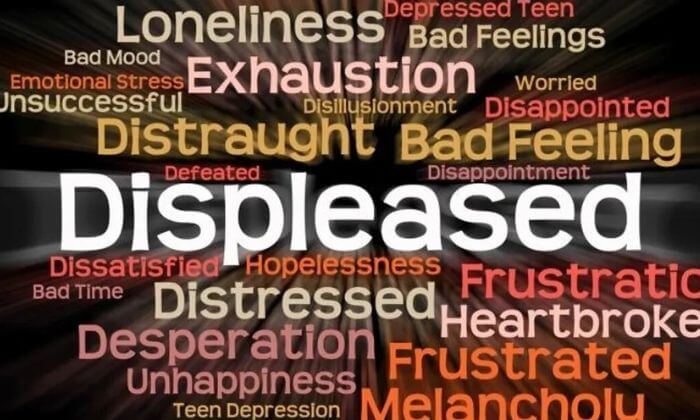 Feeling that natural emotion called ANGER???
The dream for Disorderly Conduct Rage Rooms came from a strong desire to offer a safe place to express anger and aggression safely and effectively (ok, honestly, I just wanted to break stuff!). The seed was planted about 6 years ago, but I didn't quite have the whole picture at that point. So I went to work in the jail, where I saw a lot of Disorderly Conduct arrests. Many of these people were justified in their anger, but they were being disruptive and angry in public, which apparently isn't allowed. This policy did not sit well with me much of the time.

Fast forward to 2023: I started Disorderly Conduct Rage Rooms LLC 2 weeks out from the death of my dad. Processing that grief has been really hard, especially the anger part of it. But in the acceptance that we all die someday, I've decided to pursue this dream in honor of Dad.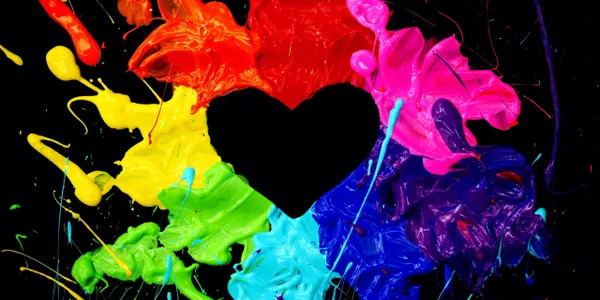 We require parental consent for anyone under the age of 18 for the Break Rooms, but there are Paint Splatter rooms available to all ages (including toddlers who are only interested in coloring on the walls…)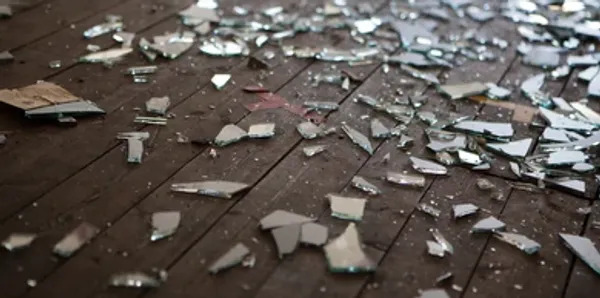 Cheaper than a Disorderly Conduct ticket
Don't get the cops called on you because you're scaring your family or the neighbors. Email us today to schedule your rage time at Disorderly Conduct Rage Rooms.