Need to Release some rage?
Welcome to Disorderly Conduct Rage Room in Sauk City, WI
open by appointment only!
schedule your session online today!!
Sad? Frustrated? Just want a safe place to scream and let off some steam?  Disorderly Conduct Rage Room is here for you!!  At Disorderly Conduct Rage Rooms, you are able to release aggression in either our Destruction Zones or Paint Splatter rooms. Choose between a number of breakable items and come throw, hit, and scream out the rage; or try a less destructive route with our Paint Splatter packages and create something beautiful from your struggles.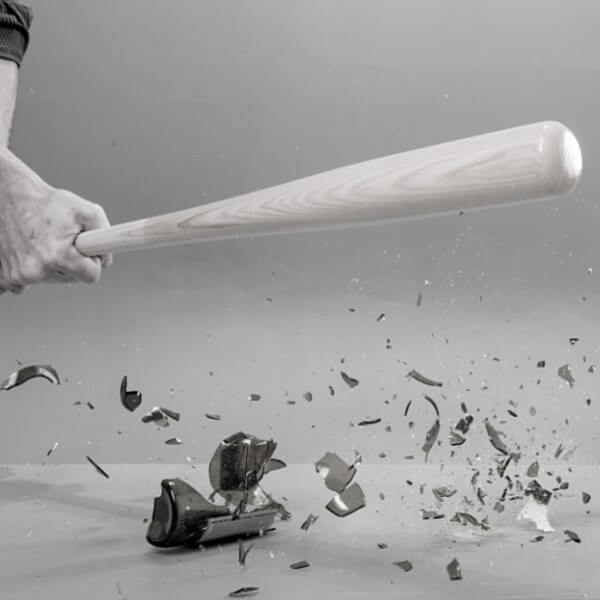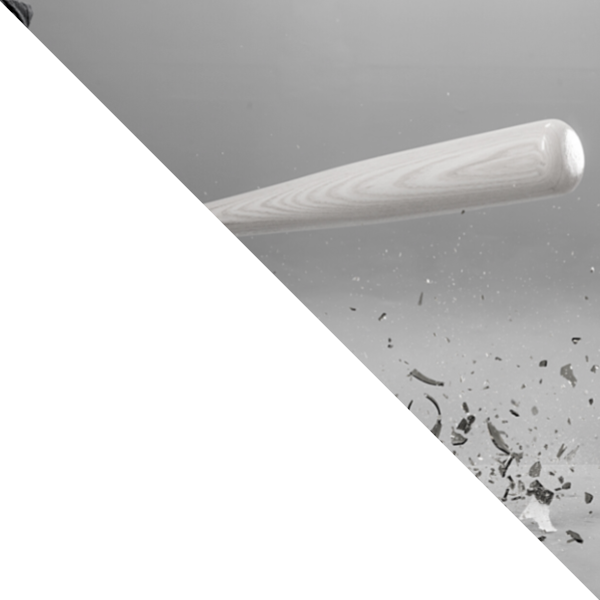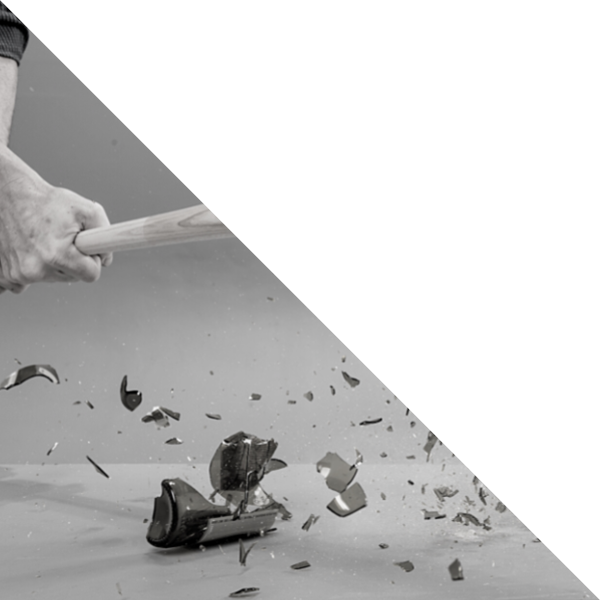 A fantastic way  to let off some steam and have some fun. Our Rage Room is a perfect option for individuals, couples, or groups looking to have a unique and memorable experience.
Splatter Room is a unique and exciting way to get creative and have some messy fun. The Splatter Room is a space where you can unleash your artistic side by throwing paint onto a canvas or even onto each other.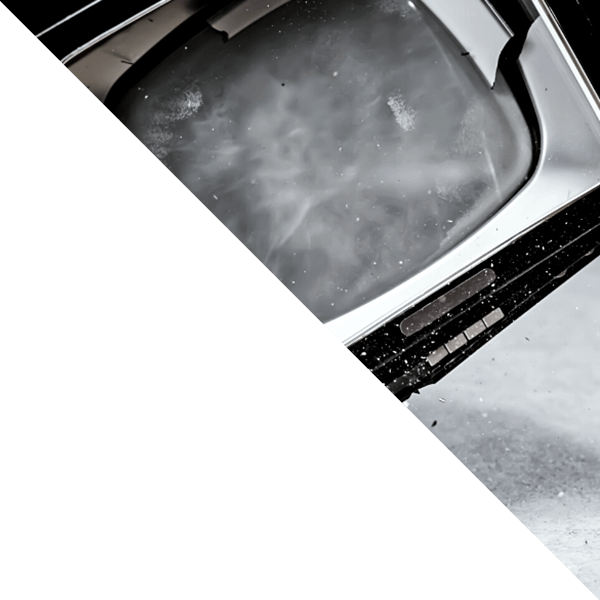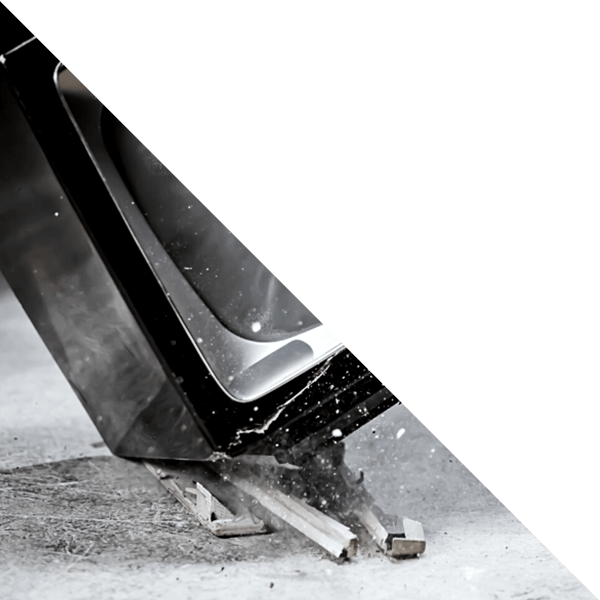 Visit our shop and check out everything we have to offer from shirts, t-shirts, hoodies, mugs and more!
FREQUENTLY
ASKED QUESTIONS
What is a Rage Room, exactly?
Well, to put it simply, it's a safe room where you are free to scream, yell, throw, hit, punch, and swing at inanimate objects as a means to release your pent up frustrations and anger. You'll be suited up in protective gear and released for your allotted time slot to do some damage. We ask that you're open to staying afterwards to decompress in one of our Zen Rooms as a way to come back to earth and be in the present moment. Leave the stress behind, and go on with your day a new person!
Where are you???
We are located at 806 Water Street, Sauk City WI 53583, just a block down from the Hwy 12 bridge. We are about 30 minutes from both Wisconsin Dells and Madison, so a perfect stop for tourists traveling through!